What comes to your mind whenever you think about the Eastern Shore of Maryland? For us, we think of the area's breath-taking views, rich history, and thriving arts scenes. The charming city of Chestertown is a small hamlet within the heart of the Eastern Shore of Maryland. Chestertown is a beautiful and must-visit destination in the region. This town is a gem and is the largest town in Kent County. Here, you can spend your days touring Washington College, relaxing in nature, and enjoying its delicious seafood cuisine.
With this in mind, we've put together 10 things you can do during summer in Chestertown, MD, and its surrounding areas. Let's take a deep dive, shall we?
1. Experience Its Unique Culture and Historical Background
Travels expose you and open your mind to new and different aspects of life. You tend to learn a lot when you visit a new destination. If you want to experience a new and vibrant culture, the Eastern Shore of Maryland is the perfect destination for you. During Memorial Day weekend at the Chestertown Tea Party Festival, people from far and near gather to reminisce the colonial history that dates back from the 17th-century. The Chestertown Historic District boasts an array of historic sites and museums that inspire visitors to come here and experience Kent County's unique culture and history. Don't forget the Kent County Fair held annually the third weekend of July. There are tons of activities and entertainment for all ages!
2. Enjoy Some Delicious Seafood
Maryland is well-known for its delicious coastal cuisine. Here, there is no shortage of delightful and delicious restaurants to get the taste of the region. If you haven't tried it yet, there is no better time like the summer! Oysters, blue crabs, rockfish, you get the idea… endless options! Here are the top suggestions of pleasant restaurants you can find in or around Chestertown:
· Watermen's
· 98 Cannon Riverfront Grille
· Barbara's on the Bay
· Harbor Shack
· The Fish Whistle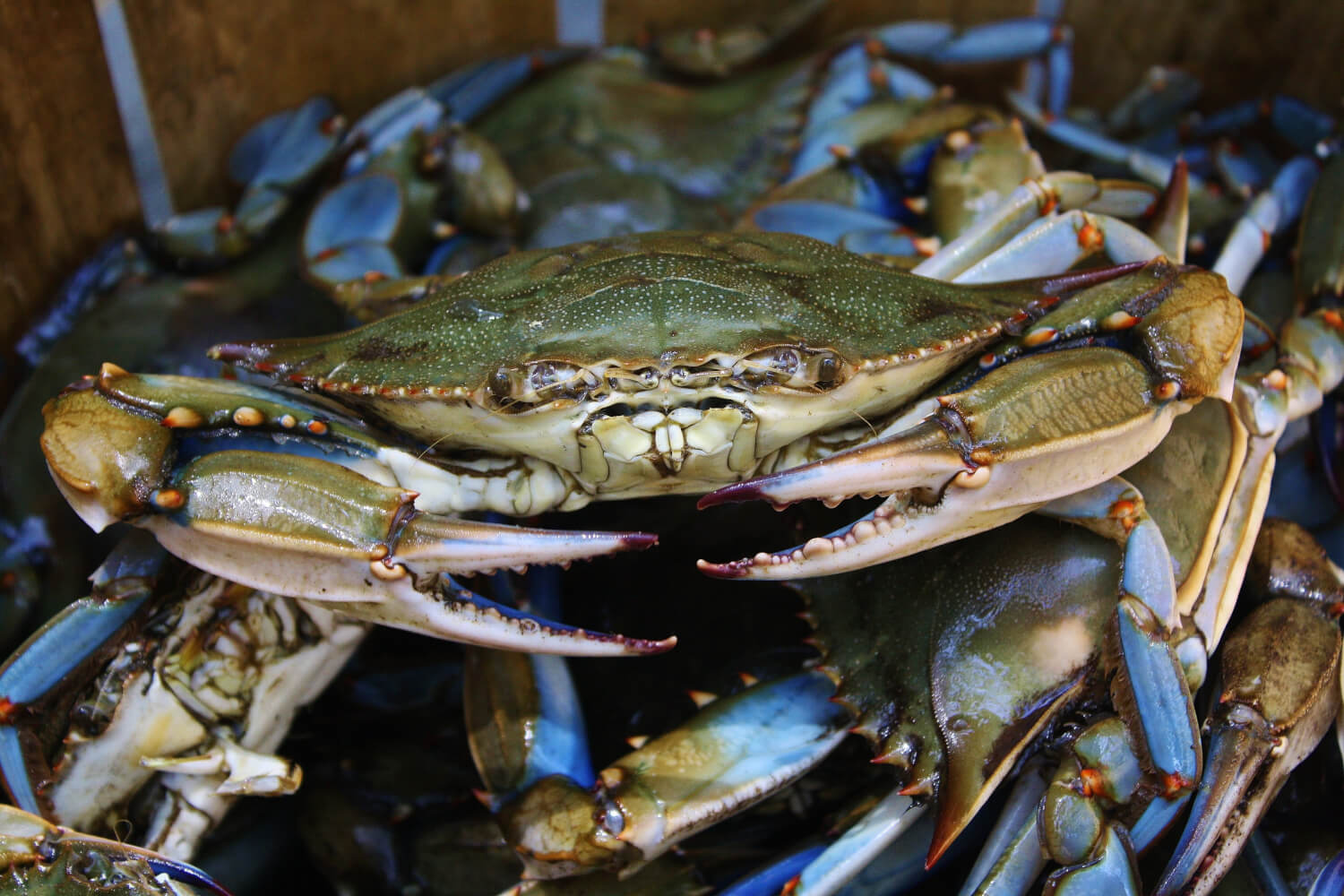 3. Celebrate the Season
The Eastern Shore of Maryland offers a variety of festive events during the summer. Experience Chestertown like a local and enjoy one of the many unique annual events (the Independence Day Extravaganza Cruise and "Music in the Park" Summer Concert Series). You could also check out the Dogwood Festival in Galena in May or the Pirates and Wenches Fantasy Weekend in Rock Hall in August.
4. Reset in Nature
Summer is the best period to discover/rediscover who you are. It is the best time to reset in nature! Staying outdoors can ignite your sense, spark your creativity, and enhance your memory. Spend a day or two by the Chester River, and enjoy the fresh air while unplugging and recharging your energy. Eastern Neck Wildlife Refuge and Turner's Creek are great areas for day trips and have plenty of trails to walk.
5. Walking/Running/Biking along the Chestertown Rail Trail
The Chestertown Rail Trail is a beautifully peaceful, paved path that connects Washington College to the business district Chestertown. This area is perfect for foot traffic and cycling. If you time your trip just right, there are numerous 5K races to participate in that will allow you to enjoy the beautiful scenery Kent County has to offer.
6. Go on a Shopping Spree
There's no better place to be if you are seeking to have a good shopping experience. Chestertown is brimming with fantastic shops such as Mimi's Closet, Twigs and Teacups, and Chester River Wine and Cheese Company where you can get countless unique goods or items. If you plan a weekend here be sure to stop by Fountain Park and check out the Farmer's Market! You will be glad you did. While you are at it, stop into the Coldwell Banker Chesapeake Real Estate office and find Billy Sutton and Lacey Sutton to discuss a longer-term stay!
7. Go Fishing!
You can go out on the Chester River or famed Chesapeake Bay on a charter boat. Most offer full or half day charters and can put you on large rockfish. Most folks get a group of friends or family together and enjoy a relaxing day on the water. Remember the seafood cuisine from earlier? Why not catch your own!
8. Catch a Movie
Relax and take in a movie at Chesapeake Movies. This is great for a rainy day and you will have 5 screens to choose from. This renovated and state of the art theater offers reclining seats, appetizers, and digital projection screens!
9. Art on High
There is no better way to know a place than by exploring its local art scene. Creators and lovers of art will feel very much at home here! The Chestertown area has many high-quality theaters, galleries, and unique architectural structures. Here, you'll find ways to enjoy the works of Maryland's best creatives. High Street in Chestertown offers several all within a short walk of one another.
10. Have Fun in The Sun at The Beach
We cannot finish this wonderful piece of writing without mentioning having a fun moment at the beach. Your summer vacation will not be complete if you do not visit Chestertown's nearby beaches. Yes, you read that right! Some of these include Betterton Beach, Conquest Beach, and Ferry Park. There is nothing better than lounging in the sun by the water with the sand and water touching your legs. This is one of the best things to do in Kent County, MD during the summer. So, do not miss the opportunity to experience and enjoy the best beaches in Kent County.
Whether you are vacationing in the Eastern Shore of Maryland to go on a shopping spree, enjoy the delicious coastal cuisine, have fun at the beach, or rest in nature, you are guaranteed to make memories here that will last a lifetime.
Thinking of making a move to the Chestertown, Md area? Kent County or anywhere on the Eastern Shore? Contact Billy Sutton, Realtor at Coldwell Banker Chesapeake Real Estate or Lacey Sutton, Realtor at Coldwell Banker Chesapeake Real Estate. They are local and experienced real estate agents serving the Upper Eastern Shore and are based out of Chestertown, Maryland.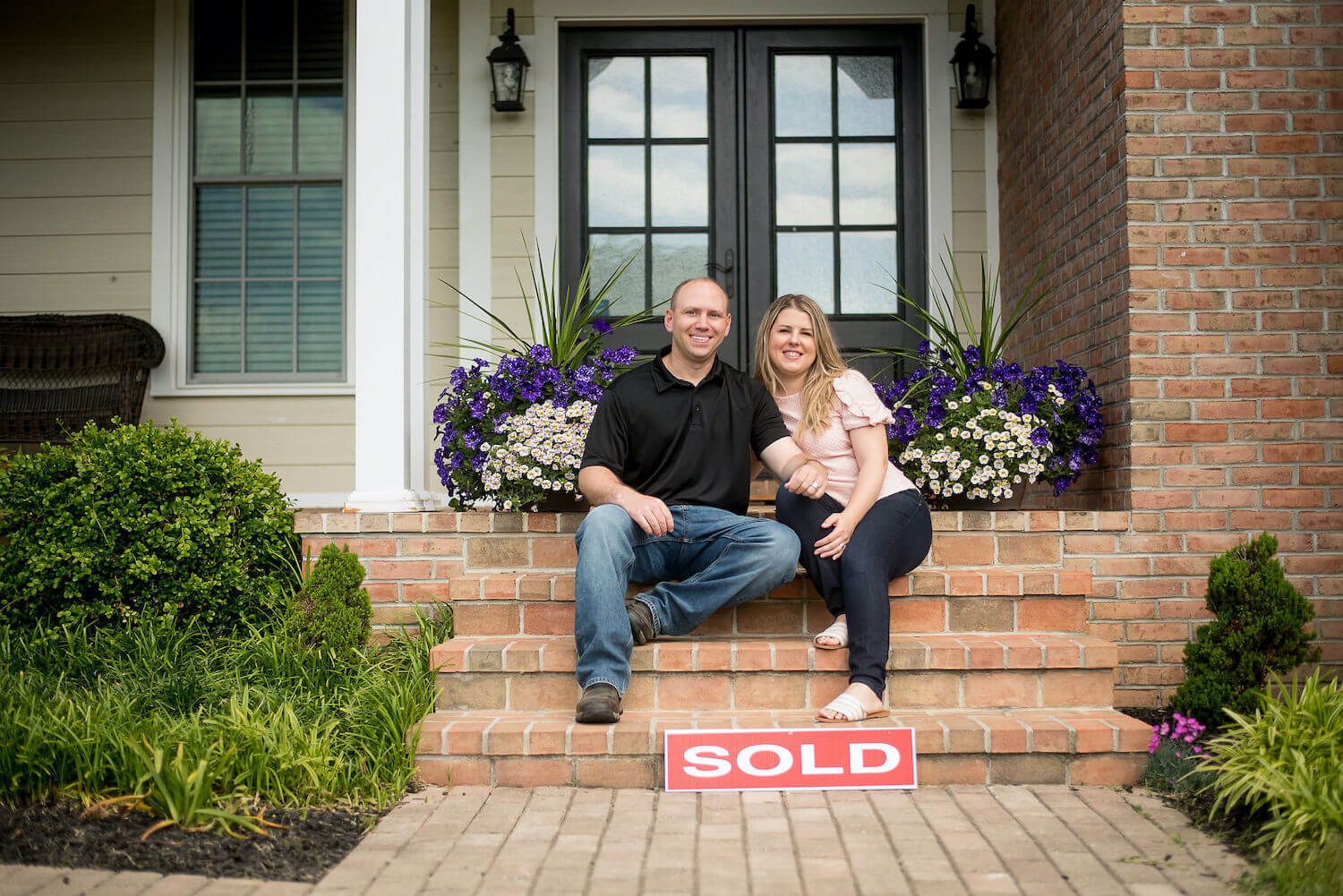 People Said
Billy Sutton was great to work with on the purchase of our poultry farm. He provides a wealth of knowledge and we were completely blown away with how resourceful he was. Anytime an issue came up or we were worried about something, he had an answer. He is direct, kept us updated, and made it an enjoyable purchase.
---
Eddie P.❉April 27th, 2020
Billy contacted me one day and said he had found my way into the poultry business. I had never used a realtor before so this was all new to me. He was very helpful with every question I had. He made sure I was stress free every step of the way, always made sure I had everything done that needed to be so that we were always a step ahead, and always informed me of things to be done that I didn't know about. I would highly recommend using Bill Sutton as your realtor.
---
Dylan P.❉April 22nd, 2020
A very trustworthy and professional agent. I would definitely recommend him.
---
Brett D.❉March 9th, 2020
Billy was a fantastic realtor. Being a first time home buyer I was a little stressed and nervous, however, Billy made it stress free and was always wiling to come whenever I needed to show me a house, or answer a phone call to explain something to me. I would definitely recommend Billy to anyone that is buying a house, first time, or fifth time!
---
Patrick C.❉March 6th, 2020
It was great working with Billy, He is very dedicated to his clients and will go out of his way to satisfy your needs. So if your looking for a hard working realtor Billy is your guy!!!!!
---
David W.❉November 1st, 2019
If i could give 10 stars I would. Billy was a perfect fit for us. He is a true professional and was very understanding of our concerns. Billy was a great listener. He was with us the entire way. You can call him anytime with question and you will get a very prompt answer. We will definitely use Billy in the future with any real estate needs that might arise. You cannot go wrong with Billy.
---
Dave K.❉October 26th, 2019
I've heard horror stories over the years in regards to realtors, I guess those people didn't have the right realtor because Billy Sutton did an amazing job, I was looking at houses 2 1/2 hours apart and one way or another he would always show up full of energy and full of knowledge. It's been two years and we still communicate with one another and I recommend him 100%
---
Jorge V.❉October 9th, 2019
Billy was a pleasure to work with. He's knowledgeable, hard working, and sold my home quickly for a great price. I highly recommend!
---
Andrew M.❉October 2nd, 2019
Billy is a very knowledgeable real estate agent. If you have a home to sell, give him a call.
---
Patricia S.❉October 1st, 2019
Billy is incredibly knowledgeable in real estate and talked me through every step of the home buying process for my first home. I went into the process well informed and confident in my decision to buy, and would recommend Billy to anybody looking to purchase a home.
---
Nick M.❉September 29th, 2019
Lacey is an amazing person she listens to what you want in your dream home and takes the time to find the home that is perfect for you and your family. I totally recommend her to anyone.
---
Tanya C.❉April 17th, 2020
Lacey was a amazing realtor she worked tirelessly to find us a house that our family would love and she knocked it out of the park. Thank you so much for the hard work you put in.
---
Larry G.❉March 6th, 2020
I couldn't of asked for a better person helping us with our home! She's highly professional and made sure we found our dream home. Lacey always made time for us as clients and worked so hard to make everything go as smoothly as possible.
---
Stephanie D.❉March 5th, 2020
Lacey is amazing! She is so patient, understanding, honest and fair! She is everything you would want in a realtor but rarely find. The home buying and selling is a whole process that can be overwhelming and almost impossible if you don't have the right person on your side. She is so caring and pays attention to details you couldn't ask for anyone better to be there with you as you make such an important decision.
---
Cassi P.❉September 25th, 2019
I have known Lacey for over 15 years. She is one of the most detail oriented and hardworking people I know. I have watched her help people and over again!! I would recommend her to anyone!
---
Amanda B.❉September 25th, 2019