As families embrace untethered working arrangements, they are free to move from expensive metros to lower cost-of-living communities. As they cash-in the equity from their existing real estate, they enter lower-cost communities able to bid above asking prices with hefty down payments. Because of the low inventory of homes for sale, less fortunate buyers are forced to make compromises on amenities or forced out of the market entirely.
The number of houses on the market saw record lows last year and will continue to be limited as homebuyers contend for scarce resources. However, as sellers become less hesitant to list and builders catch up with demand, inventory is predicted to grow by an average of 0.3% this year. That number may seem tiny, but it could snowball. As more new construction become available and more homeowners are willing to sell, the real estate market could shift toward buyers. And while supply and labor issues largely inhibited the construction of new homes in 2021, builders are hopeful that their sales will increase in the coming year.
New Construction
With the pandemic came unforeseen shortages impacting construction materials and skilled labor. Moving into 2022 builders are dealing with an unbalanced pipeline of unusually high demand coupled with construction road blocks. While builders expect to sell more homes in 2022, they are still very anxious about continued challenges. Plagued by supply chain shortages, building materials cost more and take longer to deliver. Nationwide, new construction revenues continue to climb into 2022 as optimism strengthens that the building supply chain will correct itself. Eventually, built homes will be sold, those under construction will be finished, and materials will become available to begin new projects.
Distressed Properties
Foreclosures and short sales were at all-time lows during 2021, adding to the short supply of homes for sale. Some may believe families were simply able to "get by" during the pandemic while experts point to federal and private aid propping up statistics through unemployment protections for employees and businesses. The federal government stepped in during 2021 and delivered a moratorium on foreclosures to help unemployed families weather the economic uncertainty. That forbearance was lifted in mid-2021 and most unemployment programs have ended leaving experts forecasting distressed property upswings throughout 2022. Privately, banks and other lending institutions once offering relief programs are now looking to restart payments while forcing cash-strapped borrowers with financial difficulties into short sales or foreclosure.
What does an increased level of distressed properties mean for the 2022 real estate market? Higher inventories of bank-owned properties could mean a boom for the tight inventory of listings. Distressed properties often are sold 20-50% lower than market value. This can mean big wins for commercial property investors as they flip or hold distressed homes for income.
Sellers
Considering selling your home? Now is the time! The real estate market strongly favored home sellers in 2021 and promises to continue in 2022. Home prices already soaring from the previous year are predicted to grow another 2.9 percent in the next year.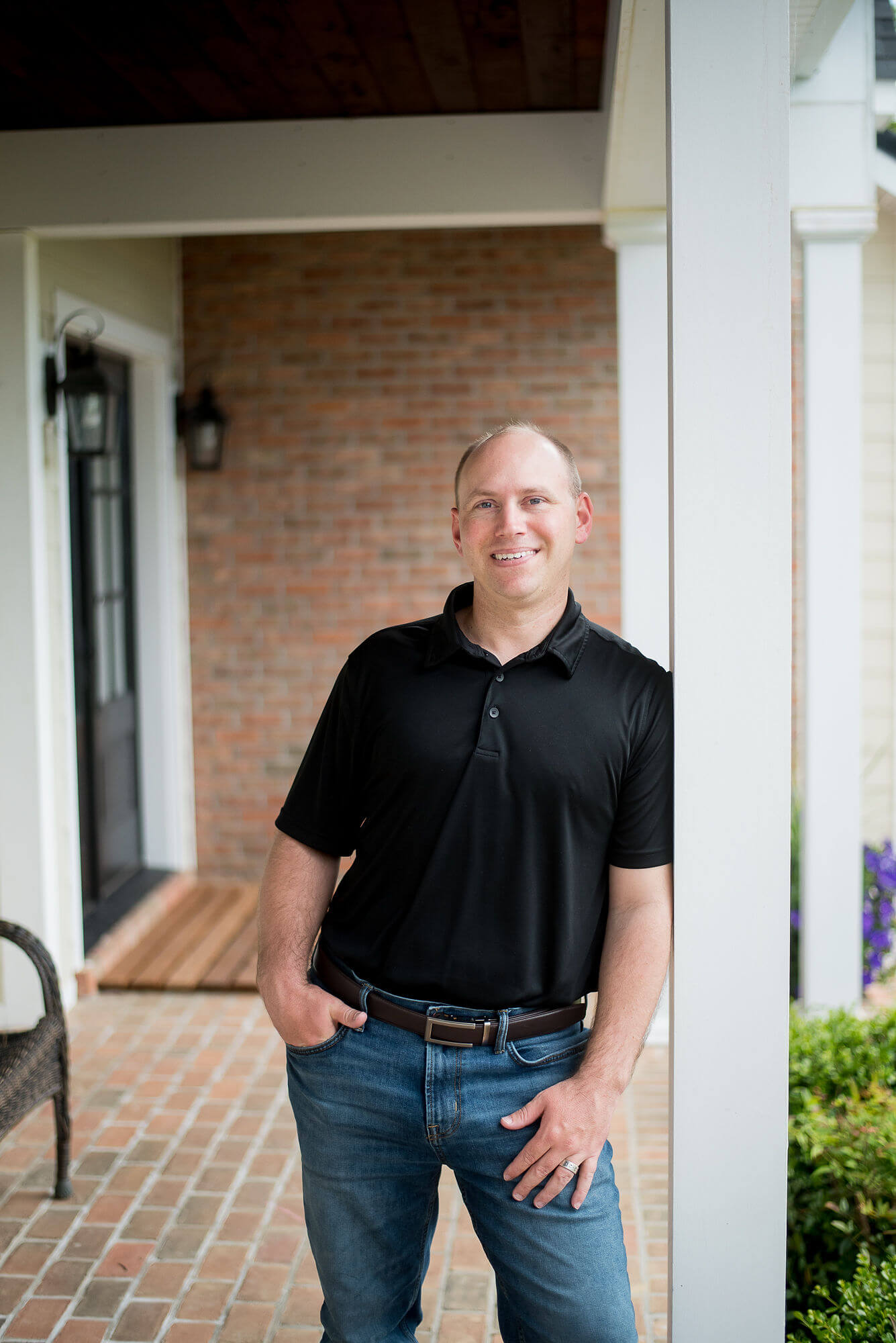 With homebuyers scrambling to find options this past year, sellers often received offers immediately after listing their house on the market—sometimes even before. These are called "immediate sales," and they don't show signs of slowing anytime soon. Even if you don't sell right away, the median time a home spends on the real estate market is about half of what it normally is at this time of year. This forecasts high demand continuing into 2022.
Renters
With the real estate market as competitive as ever, many potential homebuyers chose to continue renting in 2021. Reasons for doing so could be budgetary but could also be linked to the short supply of homes on the market. Potential homeowners face numerous showings, high asking prices, and bidding wars. Their excitement may turn to frustration quickly, sidelining them back to their rentals once again.
The rental market may be tumultuous in 2022. Apartment inventory is predicted to be tight with demand outpacing supply. The cost of rent is projected to increase 7.1 percent next year, growing even faster than the price of homes. This means that renting could become less affordable than owning a home. One reason for increasing rents is the eviction ban levied by the federal government in 2021. Landlords could not evict non-paying tenants which delivered blows to many owners without strong balance sheets. Property owners are now raising rents to try and make up for lost revenues.
Conclusion
While predictions are never 100% accurate, one thing is certain – the real estate market is turbulent for buyers. Working with a qualified real estate team has never been more necessary. The Sutton Team will steer your transaction through difficult negotiations and protect your interests. Don't hesitate to call our office and schedule a showing today!
People Said
Billy Sutton was great to work with on the purchase of our poultry farm. He provides a wealth of knowledge and we were completely blown away with how resourceful he was. Anytime an issue came up or we were worried about something, he had an answer. He is direct, kept us updated, and made it an enjoyable purchase.
---
Eddie P.❉April 27th, 2020
Billy contacted me one day and said he had found my way into the poultry business. I had never used a realtor before so this was all new to me. He was very helpful with every question I had. He made sure I was stress free every step of the way, always made sure I had everything done that needed to be so that we were always a step ahead, and always informed me of things to be done that I didn't know about. I would highly recommend using Bill Sutton as your realtor.
---
Dylan P.❉April 22nd, 2020
A very trustworthy and professional agent. I would definitely recommend him.
---
Brett D.❉March 9th, 2020
Billy was a fantastic realtor. Being a first time home buyer I was a little stressed and nervous, however, Billy made it stress free and was always wiling to come whenever I needed to show me a house, or answer a phone call to explain something to me. I would definitely recommend Billy to anyone that is buying a house, first time, or fifth time!
---
Patrick C.❉March 6th, 2020
It was great working with Billy, He is very dedicated to his clients and will go out of his way to satisfy your needs. So if your looking for a hard working realtor Billy is your guy!!!!!
---
David W.❉November 1st, 2019
If i could give 10 stars I would. Billy was a perfect fit for us. He is a true professional and was very understanding of our concerns. Billy was a great listener. He was with us the entire way. You can call him anytime with question and you will get a very prompt answer. We will definitely use Billy in the future with any real estate needs that might arise. You cannot go wrong with Billy.
---
Dave K.❉October 26th, 2019
I've heard horror stories over the years in regards to realtors, I guess those people didn't have the right realtor because Billy Sutton did an amazing job, I was looking at houses 2 1/2 hours apart and one way or another he would always show up full of energy and full of knowledge. It's been two years and we still communicate with one another and I recommend him 100%
---
Jorge V.❉October 9th, 2019
Billy was a pleasure to work with. He's knowledgeable, hard working, and sold my home quickly for a great price. I highly recommend!
---
Andrew M.❉October 2nd, 2019
Billy is a very knowledgeable real estate agent. If you have a home to sell, give him a call.
---
Patricia S.❉October 1st, 2019
Billy is incredibly knowledgeable in real estate and talked me through every step of the home buying process for my first home. I went into the process well informed and confident in my decision to buy, and would recommend Billy to anybody looking to purchase a home.
---
Nick M.❉September 29th, 2019
Lacey is an amazing person she listens to what you want in your dream home and takes the time to find the home that is perfect for you and your family. I totally recommend her to anyone.
---
Tanya C.❉April 17th, 2020
Lacey was a amazing realtor she worked tirelessly to find us a house that our family would love and she knocked it out of the park. Thank you so much for the hard work you put in.
---
Larry G.❉March 6th, 2020
I couldn't of asked for a better person helping us with our home! She's highly professional and made sure we found our dream home. Lacey always made time for us as clients and worked so hard to make everything go as smoothly as possible.
---
Stephanie D.❉March 5th, 2020
Lacey is amazing! She is so patient, understanding, honest and fair! She is everything you would want in a realtor but rarely find. The home buying and selling is a whole process that can be overwhelming and almost impossible if you don't have the right person on your side. She is so caring and pays attention to details you couldn't ask for anyone better to be there with you as you make such an important decision.
---
Cassi P.❉September 25th, 2019
I have known Lacey for over 15 years. She is one of the most detail oriented and hardworking people I know. I have watched her help people and over again!! I would recommend her to anyone!
---
Amanda B.❉September 25th, 2019