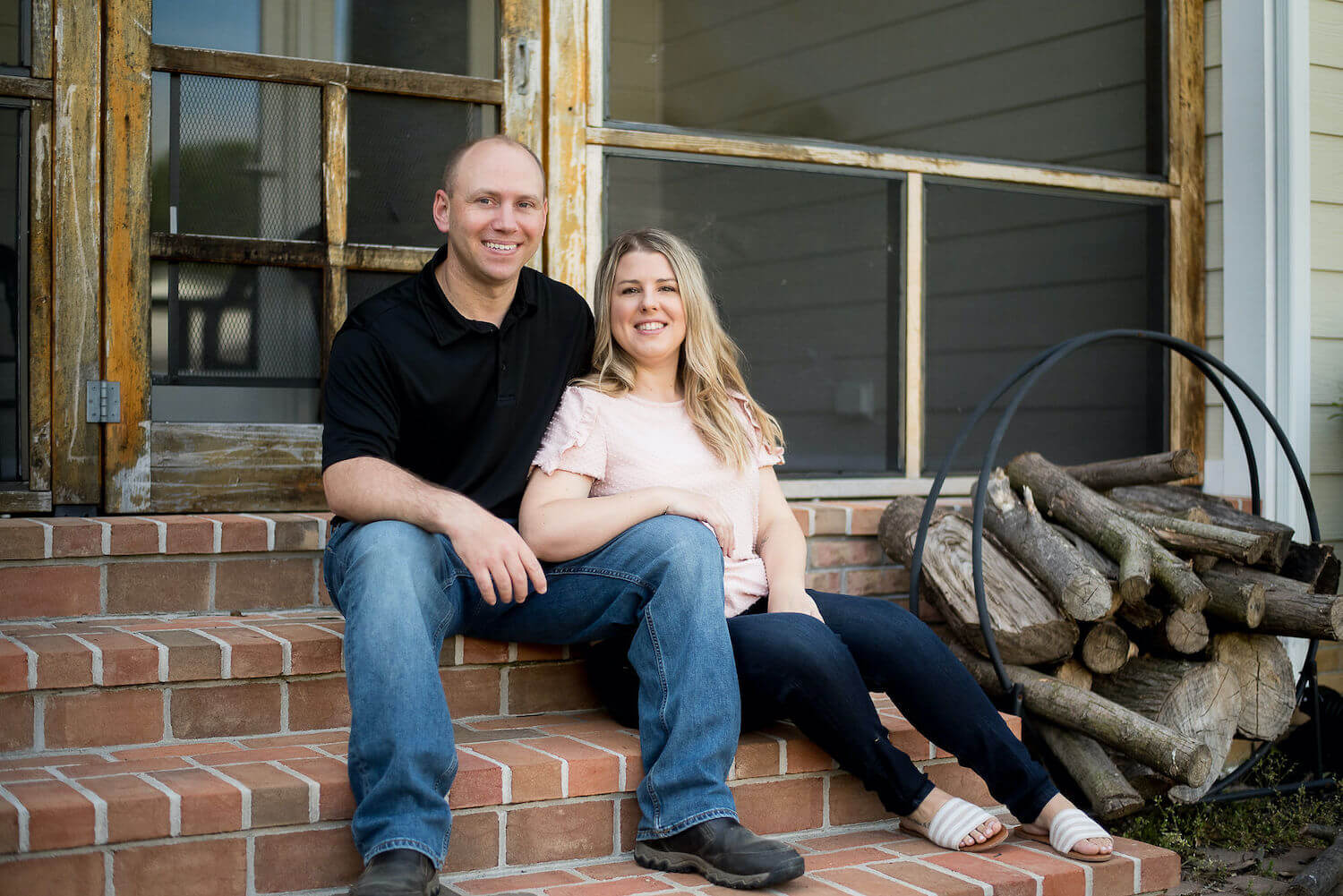 Taking the Stress Out of Selling
Accepting offers, negotiating with buyer's agents, working with title companies and appraisers, and signing contracts can be stressful and confusing. But we'll be right by your side until you sign the final closing documents. Once we have an interested buyer, we will negotiate on your behalf and work hard to get the outcome you're looking for. Your goals become our goals when we represent you as a seller!
Buying a Home
Whether you're buying a home for your family or investing in a new property, the Sutton Team is here to work on your behalf. With our strong network of local connections, we can help you locate the property that's right for you. We'll work closely with you to figure out your "wants" and "needs," and we'll check as many of those things off your list as possible!
Finding the Right Property for You
As real estate agents with Coldwell Banker Chesapeake, we have access to all properties the moment they hit the market. Just let us know what you're looking for, and we can locate properties for you to look at based on what you're searching for in a new home. We'll coordinate showings, answer all your questions along the way, and advise you when you're ready to make an offer.
Making Buying a Breeze
Purchasing a home can be complex, and needless to say, it's a huge decision! But it doesn't have to be stressful or chaotic. Our job is to take the stress off your plate so you can enjoy the process of buying your new home. We will negotiate with sellers' agents and work to ensure that the contract is set up in your best interest. We'll guide you through each step until you sign the final closing documents and receive the keys to your new home.
Ready to get started on your selling or buying journey? Contact Billy Sutton, Realtor at Coldwell Banker Chesapeake Real Estate! We look forward to getting to know you.
People Said
Billy Sutton was great to work with on the purchase of our poultry farm. He provides a wealth of knowledge and we were completely blown away with how resourceful he was. Anytime an issue came up or we were worried about something, he had an answer. He is direct, kept us updated, and made it an enjoyable purchase.
---
Eddie P.❉April 27th, 2020
Billy contacted me one day and said he had found my way into the poultry business. I had never used a realtor before so this was all new to me. He was very helpful with every question I had. He made sure I was stress free every step of the way, always made sure I had everything done that needed to be so that we were always a step ahead, and always informed me of things to be done that I didn't know about. I would highly recommend using Bill Sutton as your realtor.
---
Dylan P.❉April 22nd, 2020
A very trustworthy and professional agent. I would definitely recommend him.
---
Brett D.❉March 9th, 2020
Billy was a fantastic realtor. Being a first time home buyer I was a little stressed and nervous, however, Billy made it stress free and was always wiling to come whenever I needed to show me a house, or answer a phone call to explain something to me. I would definitely recommend Billy to anyone that is buying a house, first time, or fifth time!
---
Patrick C.❉March 6th, 2020
It was great working with Billy, He is very dedicated to his clients and will go out of his way to satisfy your needs. So if your looking for a hard working realtor Billy is your guy!!!!!
---
David W.❉November 1st, 2019
If i could give 10 stars I would. Billy was a perfect fit for us. He is a true professional and was very understanding of our concerns. Billy was a great listener. He was with us the entire way. You can call him anytime with question and you will get a very prompt answer. We will definitely use Billy in the future with any real estate needs that might arise. You cannot go wrong with Billy.
---
Dave K.❉October 26th, 2019
I've heard horror stories over the years in regards to realtors, I guess those people didn't have the right realtor because Billy Sutton did an amazing job, I was looking at houses 2 1/2 hours apart and one way or another he would always show up full of energy and full of knowledge. It's been two years and we still communicate with one another and I recommend him 100%
---
Jorge V.❉October 9th, 2019
Billy was a pleasure to work with. He's knowledgeable, hard working, and sold my home quickly for a great price. I highly recommend!
---
Andrew M.❉October 2nd, 2019
Billy is a very knowledgeable real estate agent. If you have a home to sell, give him a call.
---
Patricia S.❉October 1st, 2019
Billy is incredibly knowledgeable in real estate and talked me through every step of the home buying process for my first home. I went into the process well informed and confident in my decision to buy, and would recommend Billy to anybody looking to purchase a home.
---
Nick M.❉September 29th, 2019
Lacey is an amazing person she listens to what you want in your dream home and takes the time to find the home that is perfect for you and your family. I totally recommend her to anyone.
---
Tanya C.❉April 17th, 2020
Lacey was a amazing realtor she worked tirelessly to find us a house that our family would love and she knocked it out of the park. Thank you so much for the hard work you put in.
---
Larry G.❉March 6th, 2020
I couldn't of asked for a better person helping us with our home! She's highly professional and made sure we found our dream home. Lacey always made time for us as clients and worked so hard to make everything go as smoothly as possible.
---
Stephanie D.❉March 5th, 2020
Lacey is amazing! She is so patient, understanding, honest and fair! She is everything you would want in a realtor but rarely find. The home buying and selling is a whole process that can be overwhelming and almost impossible if you don't have the right person on your side. She is so caring and pays attention to details you couldn't ask for anyone better to be there with you as you make such an important decision.
---
Cassi P.❉September 25th, 2019
I have known Lacey for over 15 years. She is one of the most detail oriented and hardworking people I know. I have watched her help people and over again!! I would recommend her to anyone!
---
Amanda B.❉September 25th, 2019